Affordable
web solutions

for small businesses
Stop managing equipment and start working on your business. Learn why innovative companies like yours are choosing Meridian Cloud Solutions.


Powerful Websites For Growing Companies
WordPress is the most popular, and easy-to-use Content Management System (CMS) used today for web development, with a market share of 64.1%. This includes both informational websites as well as eCommerce websites.
Web Solutions
Whether you want to use a CMS, CRM, or Project Manager tool, we can provide the most cost-effective solution for your business.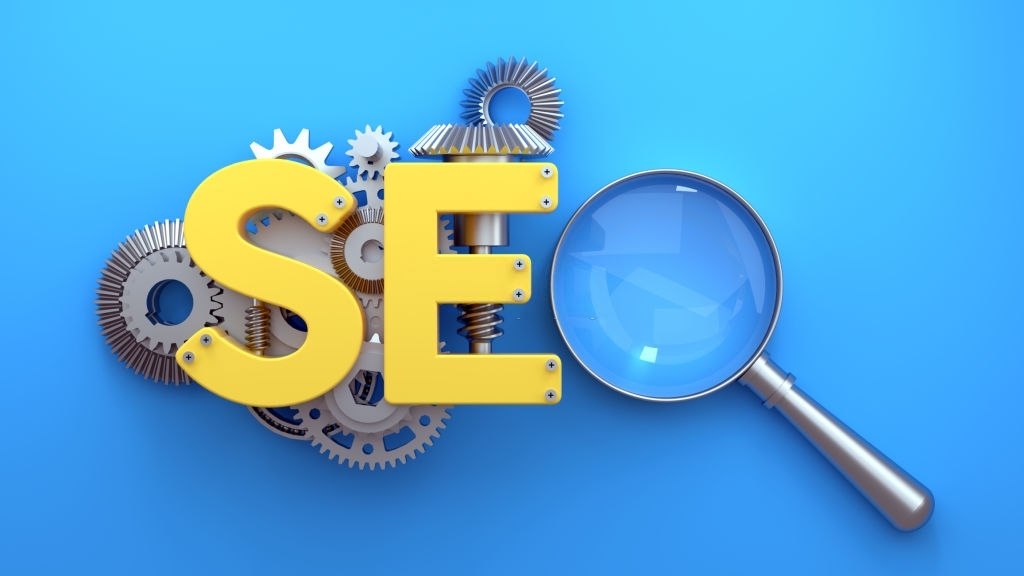 SEO
If you're searching for the right Cincinnati SEO company to improve the online results for your website and your business, we're the local SEO company you're looking for.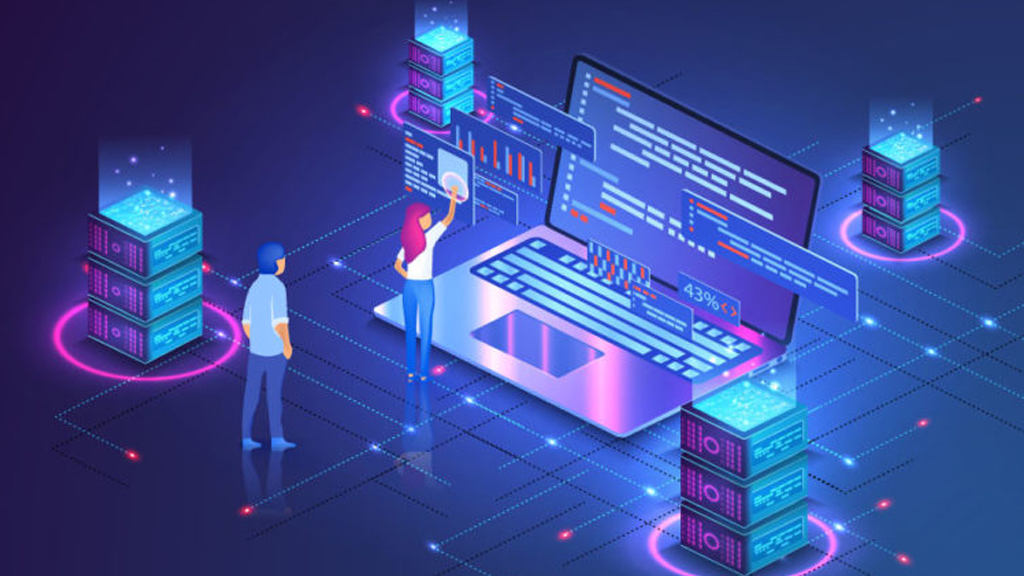 Web Hosting
We offer excellent service for an affordable price – We work with small and medium business owners, agency owners, and professionals of all types. High-converting
WordPress Solutions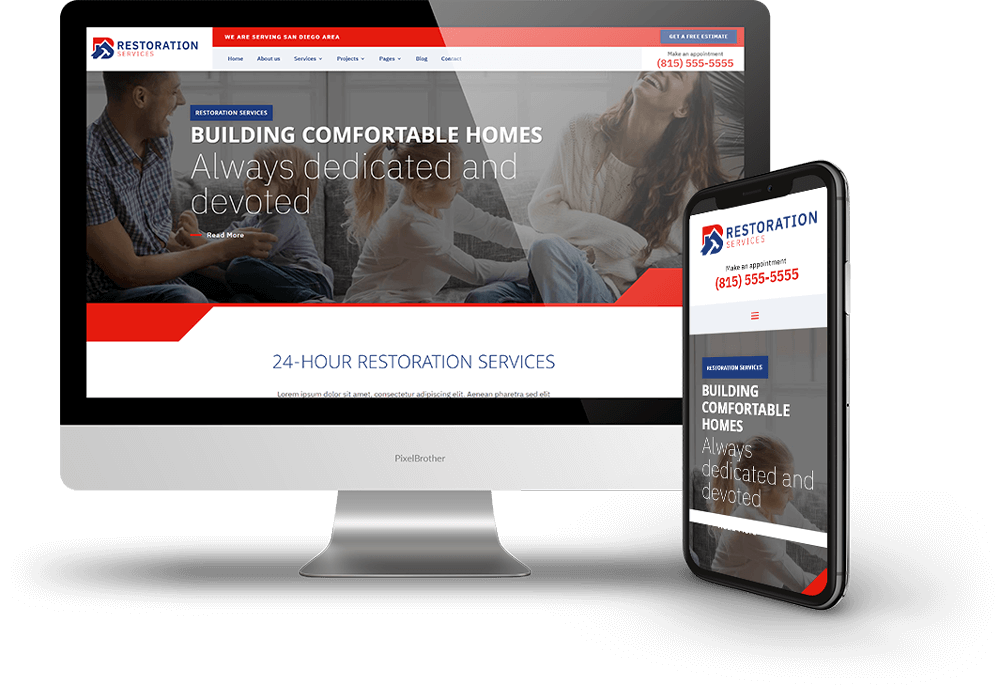 Search Engine Optimization (SEO) is the process by which your website is ranked on the first page of search engines (e.g. Google, Bing, Yahoo). It is an integral component of any business marketing strategy, in addition to website design and a wide variety of other sales-boosting services.
High converting design
Optimised for mobile
SEO for top keywords
Advertisment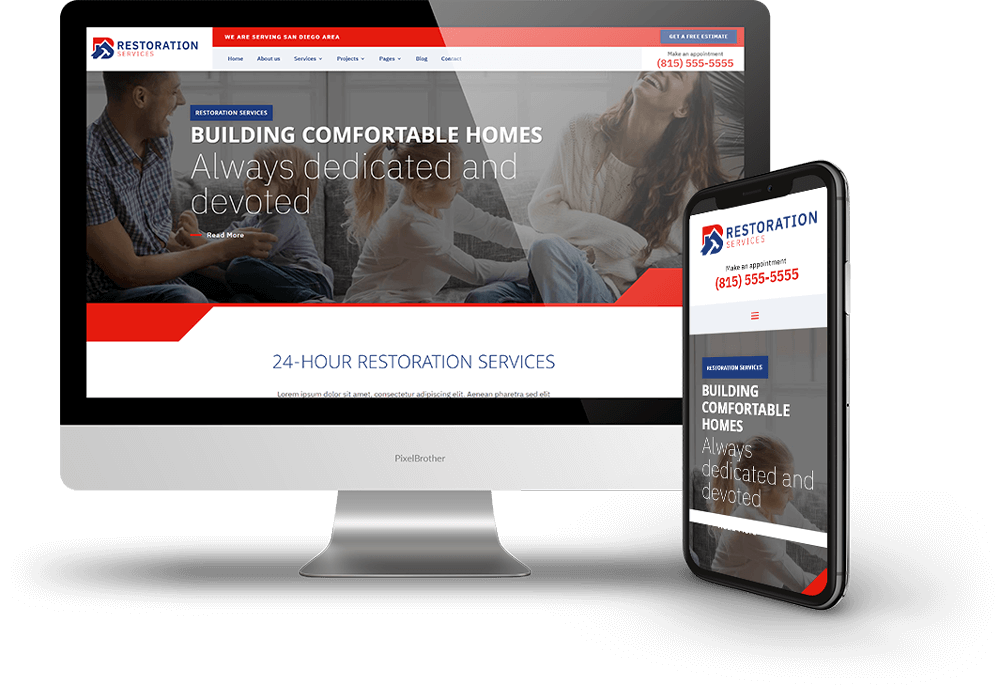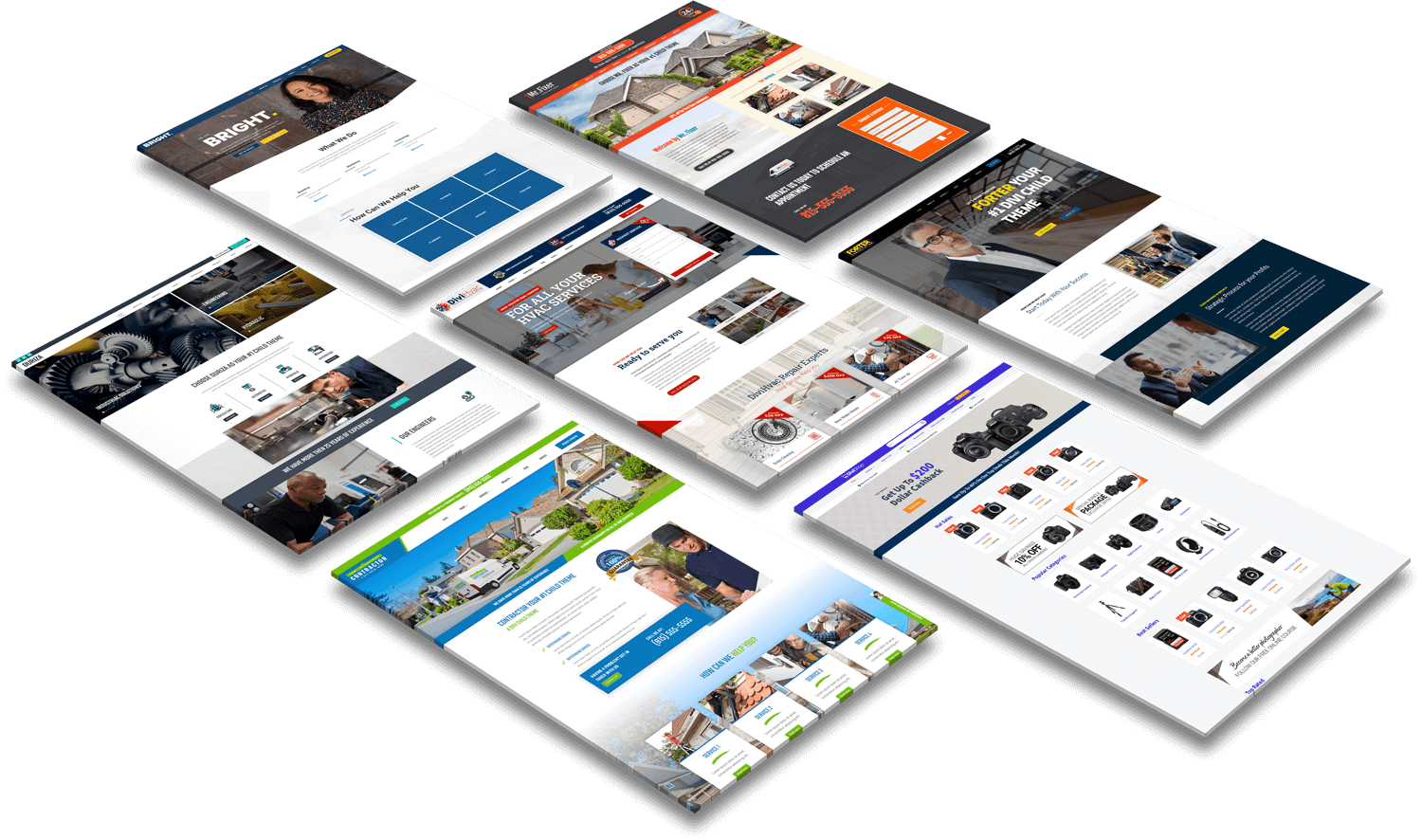 The perfect design for your business
Our primary focus is creating modern, mobile responsive, and cutting-edge WordPress designs for our clients in the Greater Cincinnati Area. 
We differentiate ourselves from our competition by NOT using any of the "paint-by-numbers" templates that are so often used by other developers, but rather, we use state-of-the-art WordPress platforms that allow for total design customization.
And not only are we able to create a unique, different, and beautiful WordPress website, we provide our customers with the training on how to use their new secure Dashboard.